penguins in peru, where to see penguins in peru, are there penguins in peru?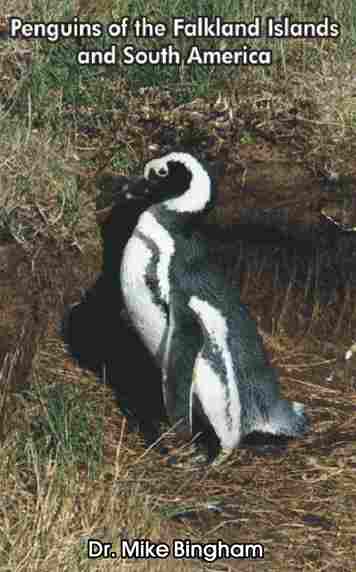 "Penguins of the Falkland Islands & South America"
by Mike Bingham
Electronic download: $3.95
Paperback: $10.95
Proceeds fund our Research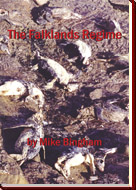 The FALKLANDS REGIME
by Mike Bingham
available online or from bookshops world-wide.
ISBN: 1420813757.

.

Penguins in Peru
ADOPT a PENGUIN - You choose the name of YOUR penguin

PERU is home to about 4,000 breeding pairs of HUMBOLDT PENGUINS. Humboldt penguins are found along the Pacific coast of northern Chile and Peru, with one tiny isolated colony further south on the Island of Chiloe. The total world population of Humboldt penguins is around 12,000 breeding pairs, with about 8,000 breeding pairs in Chile and 4,000 pairs in Peru. Populations are in severe decline due to over-fishing, the introduction of non-native predators, and the destruction of breeding sites through the excavation of guano for fertilizer.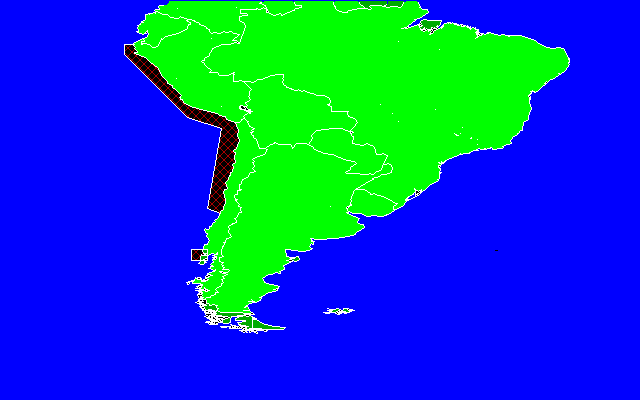 Global breeding range of Humboldt Penguins
PENGUINS OF THE WORLD - Interactive Map
PENGUINS IN THE FALKLAND ISLANDS
---
Web page created by Mike Bingham